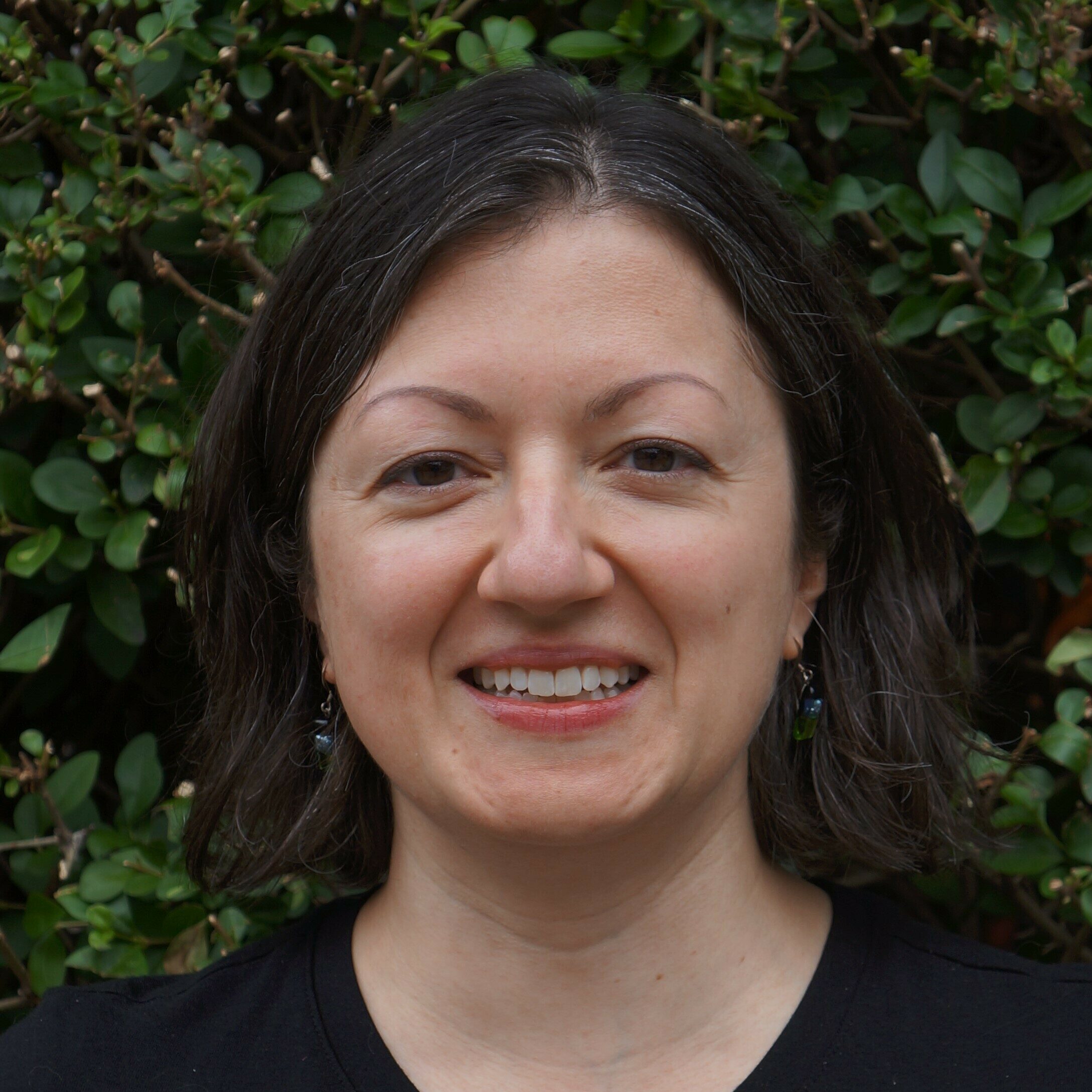 Jennifer
Co-Chief Editor
Managing Editor
University of Michigan Medical School Board of Editors in the Life Sciences
Jennifer completed a BS in Biochemistry with high honors from the University of Detroit Mercy. She then worked as a research assistant in tumor immunology and clinical epidemiology laboratories for several years before undertaking doctoral studies at the University of Michigan, where her dissertation research focused on T cell development, function, and malignancy.
After completing a PhD in Immunology and publishing several research articles as a first author or co-author, she began editing part-time as a freelancer while pursuing postdoctoral research in tumor immunology and radiology. She soon transitioned to full-time work as a freelance editor, with clients in various life science, biomedical science, and medical disciplines. She joined AsiaEdit as a freelance editor in 2016. In 2020, she took a full-time position as a Senior Editor and subsequently accepted the role of Managing Editor, Life Sciences. She greatly enjoys her work as an editor because it regularly exposes her to new ideas, and looks forward to the challenges of her new role.
In her spare time, Jennifer works with a nonprofit organization to promote voter education and access in her community near Detroit. She is also an avid singer and founding member of a local chamber chorale.